As far as most Gen-Xers are concerned, the 1960s-80s were a time of wonderfully expansive music trends in the U.K. and the U.S. Any of us can name a hit or two as some of our old favorites, discovered then via radio and eventually purchased at a local music store. How often we might wish we had a quick reference point, as there were so many good tunes and now we may have so little recall, in comparison to the fruitful plenty of songs that became so popular. Here, we have it!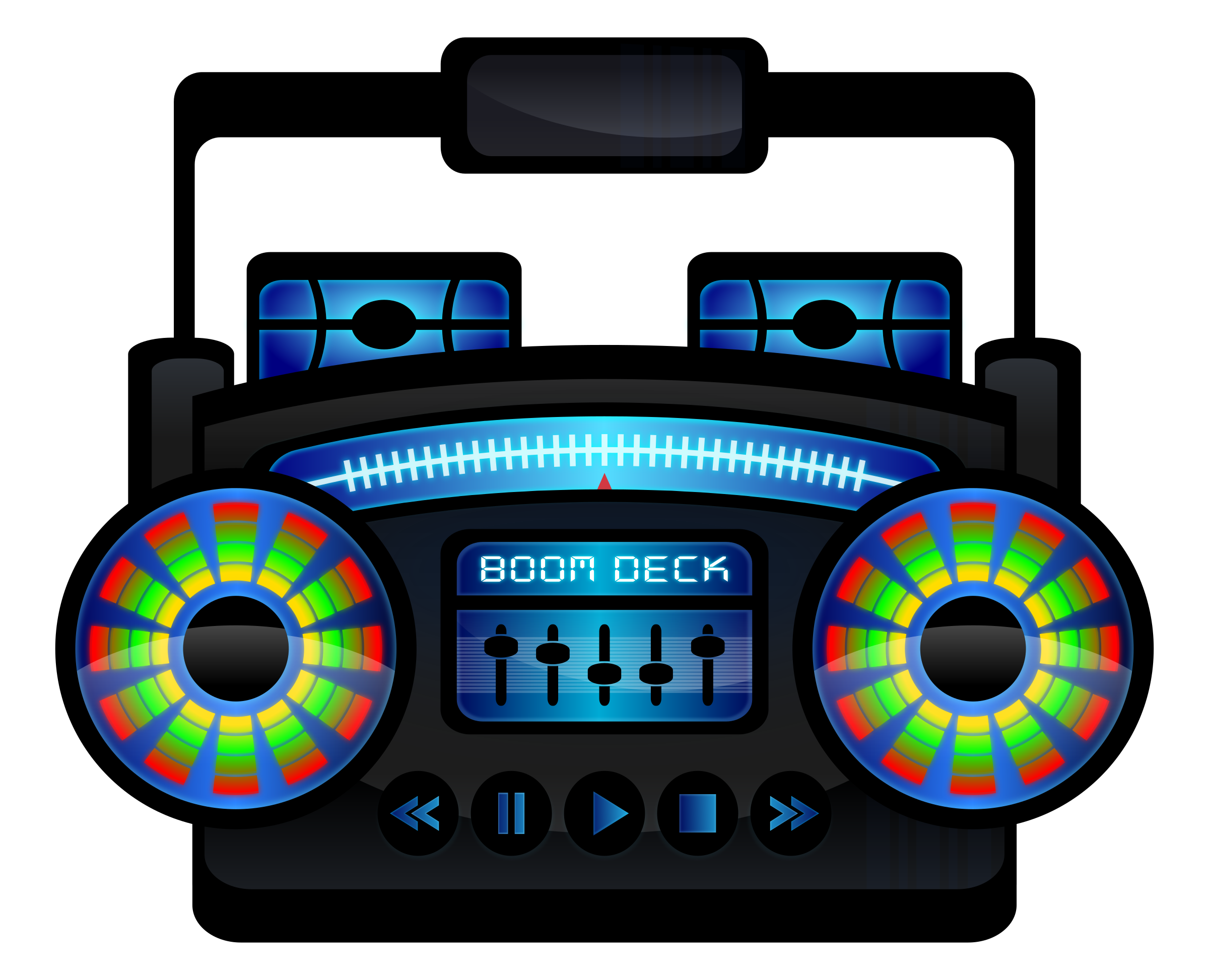 Hop aboard the Nostalgia Machine! Gen X, find the hit #music of your childhood by choosing any year from the drop-down menu.

One may also find the Kpop Nostalgia Machine via above link. Kpop is the Korean popular music genre which apparently– at the Nostalgia Machine (NM)– goes back only as far as 2010. Not sure why, as "Korean popular music" goes back at least as far as 1885 (Wikipedia), when worldly influence offered a form of new encouragement to oppressed Koreans through the music of teachers from abroad. Some of this popular music was enjoyed, picked up and creatively extrapolated by weary and hopeful denizens.
Maybe the recent menu start at NM is due to 2010 being the time that Kpop began to be known around the world on its own terms, thanks largely to communications made possible via social media. Although Korean pop music has blossomed and touched members of its society since the late 19th century, it's likely that not until well after the Korean War of the mid-20th century did the 'new' voice of Kpop shine truest. It's catchy and it's bright, but can be said to be a "cynical" critique of Korean culture, according to Stephanie Chamberlain and her "Cynical Kpop" blog.
Curiosity may have killed a cat, but it's still good to have some. Perhaps we've heard about Korea and have a vague idea about it's historical progress. Still, isn't it more interesting to be able to piece together additional bits of culture and influence? We never know what we may find, when we venture beyond what we know into areas that we don't. That's an important consideration to hold in our hearts and hope that we remember it during the most critical times (such as during elections of governing representatives).
Learn more about Kpop via Cynical Kpop's timeline post of major events since 1945
All this wonderment, come by as a result of a visit to the Nostalgia Machine . . . found via disciplined visit to StumbleUpon (a pretty great discovery site).
REF:
Wikipedia contributors. "K-pop." Wikipedia, The Free Encyclopedia. Wikipedia, The Free Encyclopedia, 19 Oct. 2016. Web. 19 Oct. 2016
Image by Vicious-Speed  via Openclipart